"She has a timeless voice, and infectious energy! She'll have you grooving to all the hits!" 
Who Is Lanell?
Hailing from Orlando, Florida LaNell brings a lifelong passion for the arts to the stage. As a devoted army wife for 30 years, LaNell tabled many of her own aspirations to climb the corporate ladder and nurture a family.
Now, she is dusting off the pipes and is restoring the magic! LaNell is on a mission to inspire all, particularly those who have assumed their time has passed. Specializing in R&B, gospel, & pop, Balladeer LaNell is a testament that it truly is, "Never Too Late". Lanell continues to dazzle audiences across the Atlanta Metro area as she graces the stages of Sweet Georgia's Juke Joint, Firefly Cafe, Cafe 290, St. James Live, New Birth Cathedral, and more!
Lanell can, and will, wow you with an outstanding show!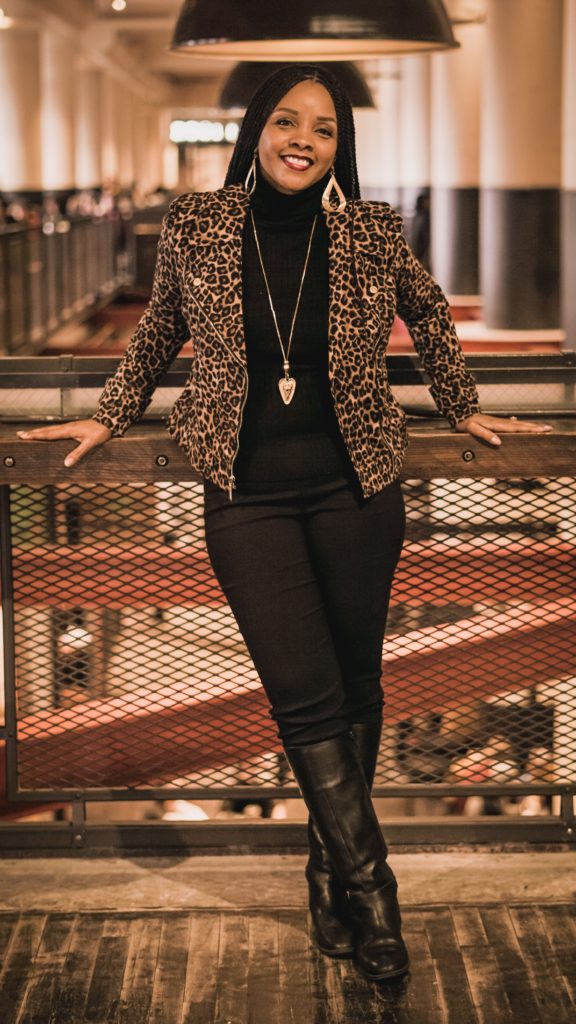 Ready For More?
Want to experience the magic for yourself? Check out Lanell's schedule to see when you can catch her performing live next!